Timber Framing is all about being consistent and making the right cuts. At T3-FMS we have a trained staff of professional Carpenters who always measure twice and cut once. We know from being on the wrong side of bad framing jobs (done by our competitors) how important it can be to properly frame a structure. The Frame of a building lays the ground work for everything else to be built. That's why at T3-FMS, we don't make mistakes. We make sure that every Stud, Beam, and joist hanger is perfectly set as humanly possible. We take pride in our work and want you the customer to never worry about it's quality.
For more information on our Framing work or to simply ask about a job email Tom Jackson at Thomas.Jackson@T3-FMS.com
---
Historical Preservation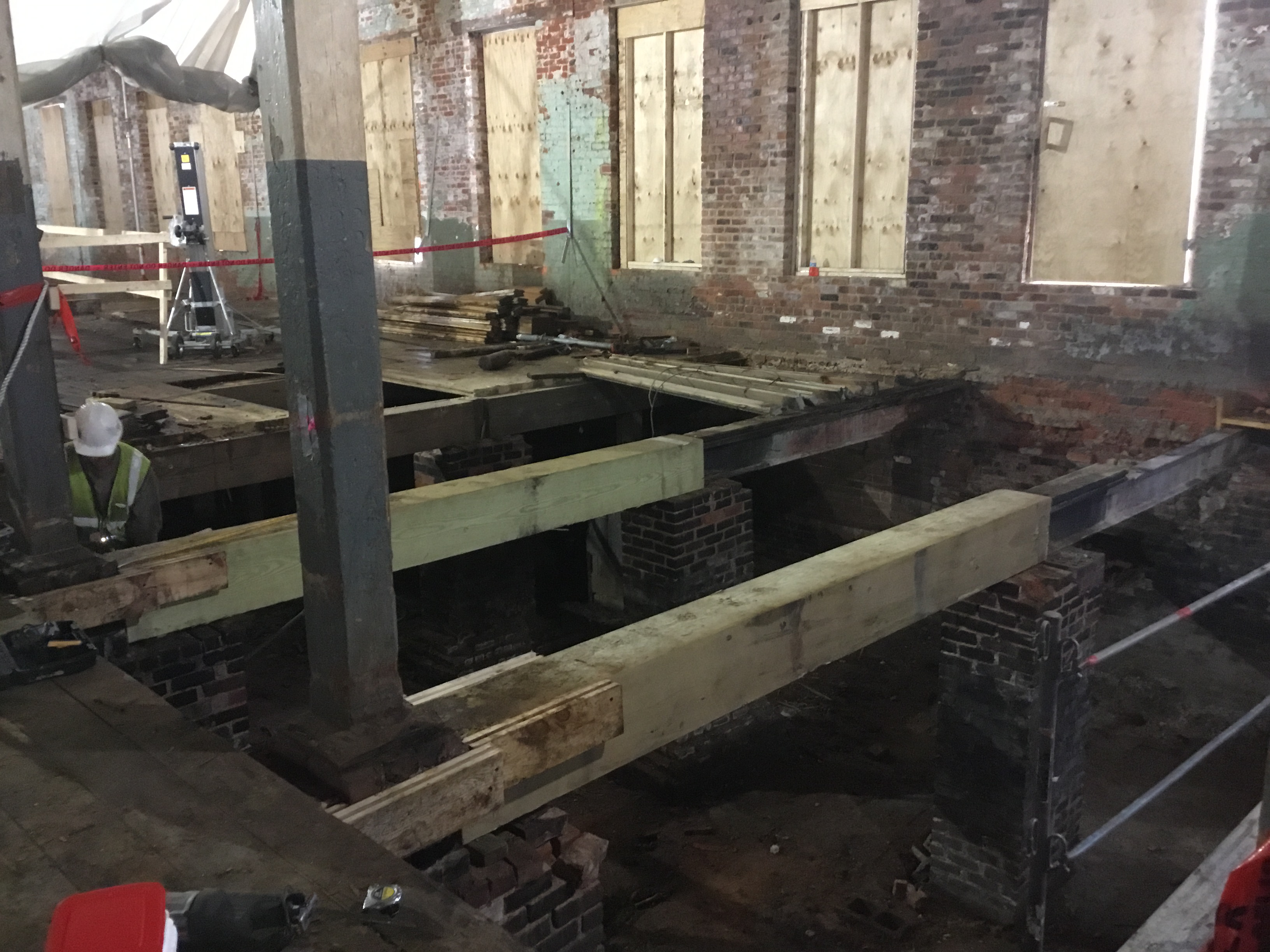 We also work with historic structures that require natural timber. Natural Timber work may seem crude to some, but it's finished rustic look is making a come back in both commercial and residential markets across the nation. Thankfully, historical preservation is also making a come back in cities. People flock to these historic buildings as the aesthetic is something you cannot see everyday. Here at T3-FMS we are qualified and experienced with historical renovations and can take care of the pain that is actually trying to renovate the structure.