---
Experienced, Licensed
We are experienced &  knowledgeable.  When you are in need  of the most reliable in plumbing services, T3-FMS is here. Our professional staff has the necessary training to fix all of your commercial, residential & emergency or general plumbing needs.
Leaky faucets
toilet troubles
sewage backup
septic tank issues
We are ready to take on any plumbing challenge.  Contact us today to set up an appointment or to discuss available options.
---
Reliable, timely, and efficient
With the wide amount of tradesmen and employees on hand, T3-FMS can cover anything your business or store needs.
From plumbing and electrical repairs to specialty unfitting and general cleaning,   contact us today to set up an appointment or to discuss available options.
---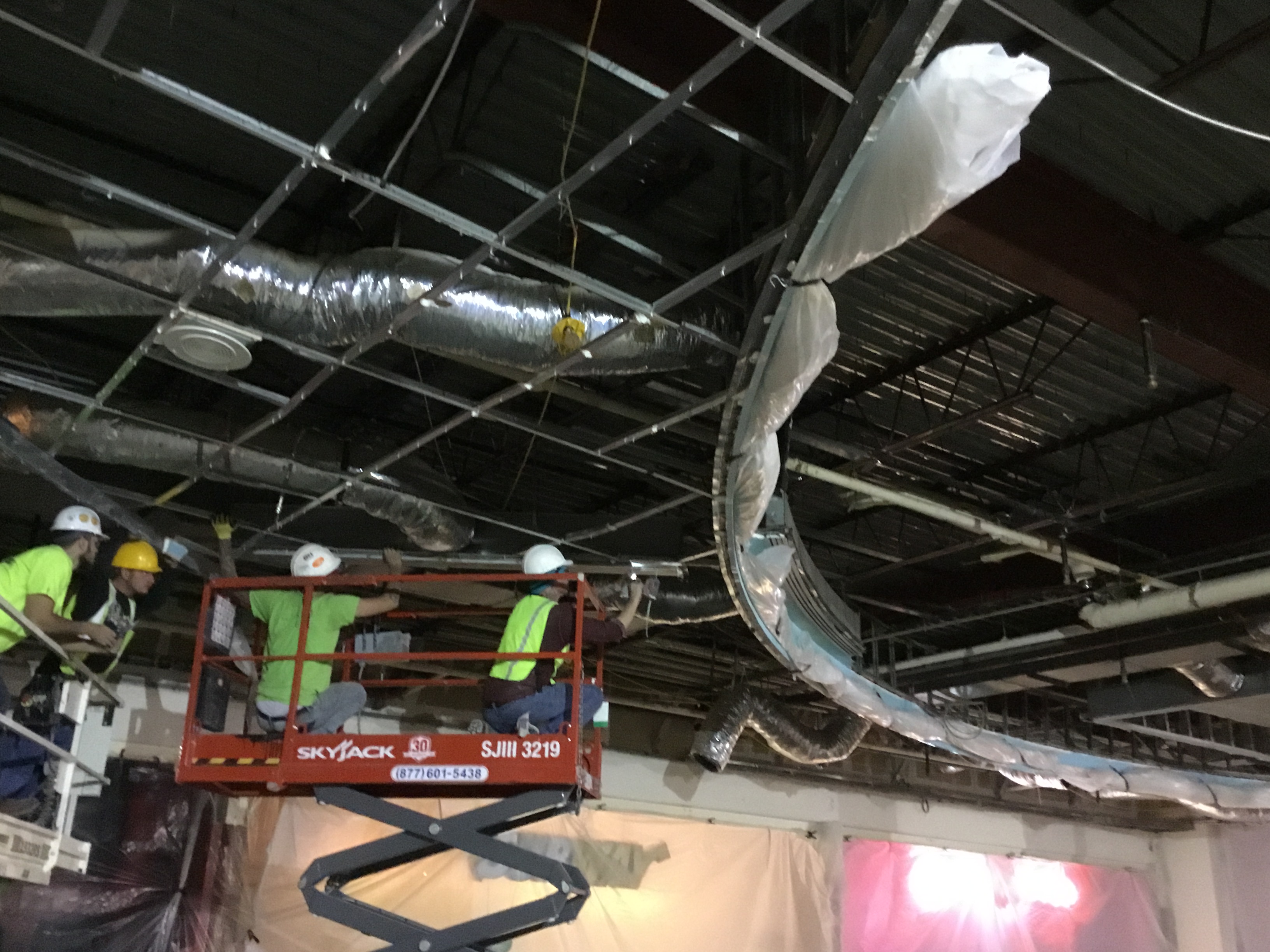 HVAC
Keeping Cool, Staying Warm
T3-FMS understands the importance of proper ventilation. Air quality is extremely vital for your environment and for your health. Our HVAC services include: temperature control; oxygen replenishment; and removal of moisture, odors, smoke, heat, dust, airborne bacteria and carbon dioxide. Our goal is to provide thermal comfort and the best indoor air quality. Refrigeration is performed when necessary. Call us for a HVAC evaluation and inspection.
---
Bathroom and Kitchen Remodeling
From commercial restrooms to residential kitchens, T3-FMS is more than qualified to undertake your next major project. With 50+ years of combined experience in the tile and marble industry, you can rest easy knowing that your home or store is in the right hands. Our tile setters take pride in their work and are capable of any design, job or challenge.
---
Residential and Commercial Repairs
We Are Here For You
 We perform different types of services for both residential and commercial facilities.  Our technicians are licensed and trained in trade skills, electrical, interior/exterior repairs, all types of maintenance needs, upgrades and improvements.  Contact us for your general repairs or specialized projects. Take note; we are not your small town handyman, and will not be able to assist with minor cosmetic problems. The Services we provide are as follows:
Plumbing repairs
Demolition and replacement of chipped or broken tile
Total renovations due to water or sewage damage
Demolition and replacement of decking or other wooden structures
---
Demolition
Quick, Safe, and Efficient
Here at T3-FMS, demolition is no problem for our staff. With laborers ready, and always on hand, we can tackle demolition jobs of any size and time frame. Here at T3 we want to make sure that our clients, builders, and superintendents can rest easy, as all our laborers are background checked and insured. Along with our laborers, we have a staff of industry experts on call and always on site to manage the job. For more information contact us.
---