General Contracting
---
Experienced, Licensed, and Bonded
---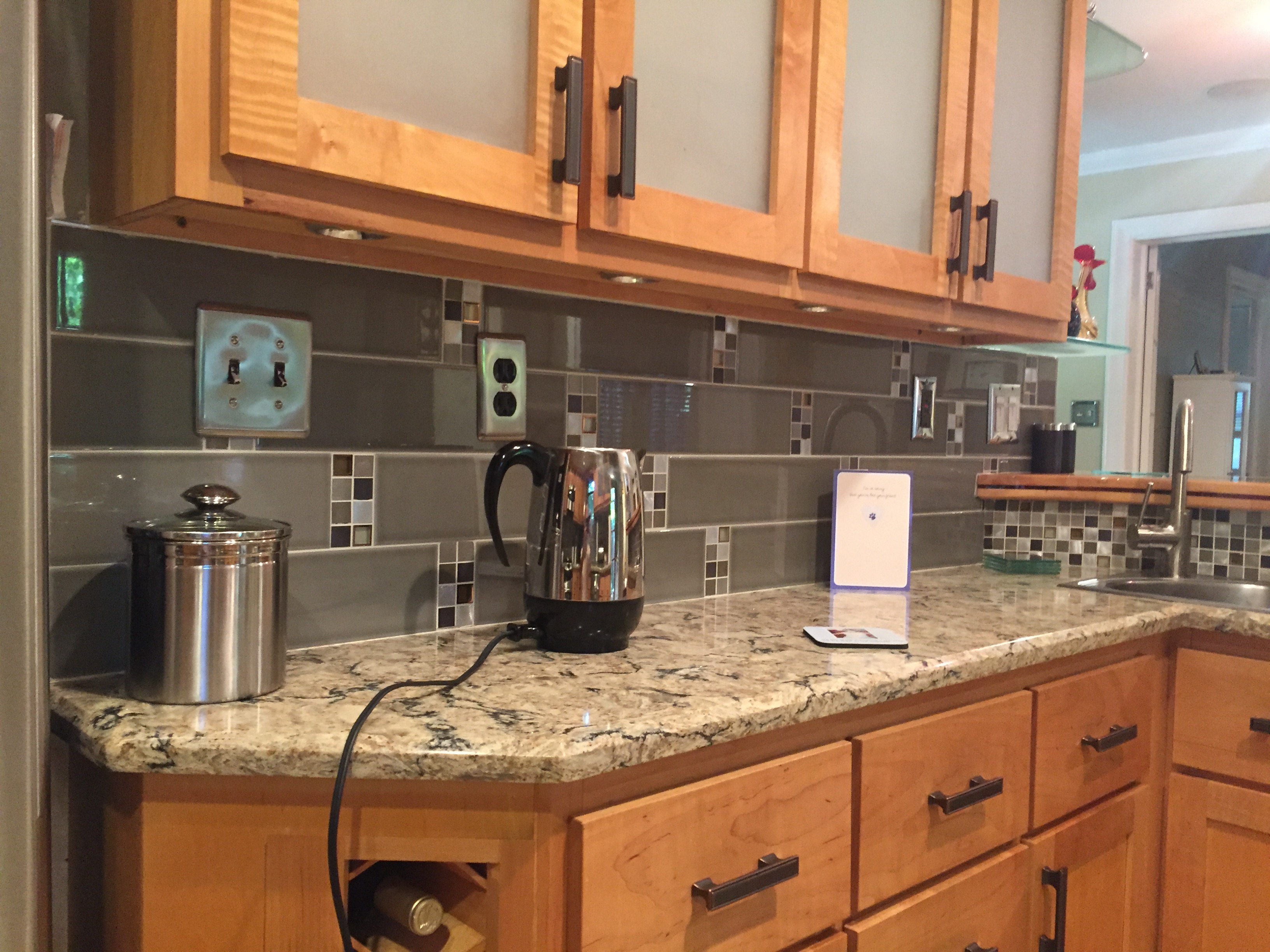 Have a project or renovation in mind? We are here for you. T3-FMS is licensed in both North and South Carolina, to complete any job over $30,000. From small-scale renovations, to expansion of commercial facilities, T3-FMS is qualified to undertake any kind of construction project. Our staff and crews are made of industry experts who have been in all parts of the construction industry for years. Whatever project you need done, we have a professional tradesmen ready to complete it.
One popular service that we offer is the renovation and updating of your kitchen or bathroom. Leave the planning and juggling of redoing your kitchen or bath behind. From the initial demolition, to the finishing touches, here at T3-FMS, we cover all the steps in the home renovation process. New Cabinets? Counter-tops? You name it and we will make it happen. We can even help you with designing the look of your project! Since we work closely with designers everyday, we can walk you step-by-step through designing process, or just save you the stress and take care of it for you. Because of the close connections we have with designers and suppliers, we can also help you out with pricing, allowing you to get the best brands at an amazing rate.
Services
---
Kitchen and bathroom remodeling
Tile flooring
Marble countertops
Whole facility renovation
New construction or new additions.
Decking or other wooden structures
---
Contact us today to setup an appointment for a free quote.